The current template team in FPL 2023-24 leaves room for two 6.5m midfielders. Luckily there's a wealth of good quality within this price range, leaving managers with no shortage of options.
This article compares the underlying statistics of the mid priced midfielders to reach a conclusion on who is the best 6.5 midfielder in FPL 2023-24.
This article is part of our Guide To FPL 2023-24 series which also includes our guide to the Best Budget Midfielders for FPL 2023-24.
Free FPL Newsletter
If we could only give you 1 piece of advice ahead of Gameweek 2 it would be to subscribe to Lazy FPL. They condense hours of expert Fantasy Premier League research into a 4-min email sent 24 hours before every gameweek deadline.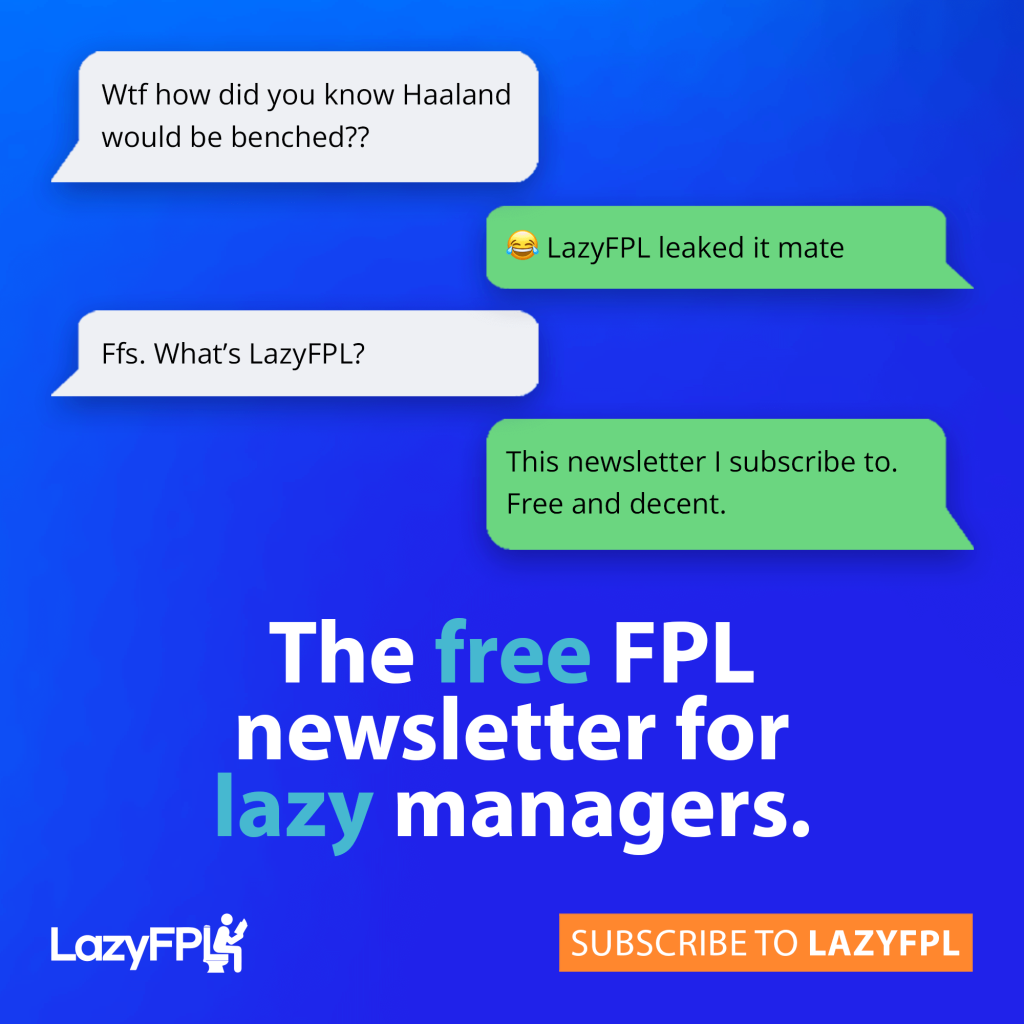 6.5 Midfielder Statistics (Per 90)
| Name | Mins | G+A | xG+xA | Diff | Pts |
| --- | --- | --- | --- | --- | --- |
| Almirón | 2,491 | 0.47 | 0.40 | +0.07 | 5.71 |
| Eze | 2,636 | 0.48 | 0.39 | +0.09 | 5.43 |
| Mitoma | 2,318 | 0.47 | 0.56 | -0.09 | 5.36 |
| March | 2,715 | 0.46 | 0.55 | -0.09 | 4.87 |
| Mbeumo | 2,906 | 0.53 | 0.54 | -0.01 | 4.65 |
| Barnes | 2,711 | 0.46 | 0.40 | 0.06 | 4.58 |
| Gross | 3,239 | 0.47 | 0.45 | 0.02 | 4.42 |
| Mudryk | 657 | 0.27 | 0.38 | -0.11 | 3.42 |
Staistics from Fbref
Who Is The Best 6.5 Midfielder In FPL 2023-24?
Kaoru Mitoma (37.7% ownership) is the best 6.5 midfielder in FPL 2023-24 due to his underlying statistics and fantastic opening fixtures. His ownership is so high that it's not worth the risk of opting for a differential. Bryan Mbeumo (23.7% ownership) is another great 6.5 midfielder option, also with great opening fixtures and extraordinary statistics when Ivan Toney is absent.
There's are other great options too, so keep reading this article to find out more!
Kaoru Mitoma (BRI)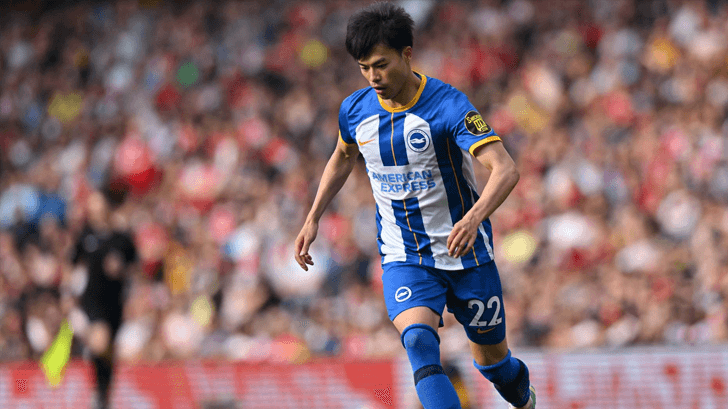 Kaoru Mitoma had a very successful first season with Brighton, featuring in 33 matches, scoring 7 goals and making 6 assists. 10 of those 13 goal involvements came during a purple patch of form in the middle of the season that stemmed across 11 games. In the 11 matches that followed, he managed just a single goal.
Last season he averaged an xGI of 0.56, the highest of all the 6.5 midfielders, which when combined with Brighton's excellent opening fixtures, makes him a clear favourite to start the season with. As the season progresses, better options may emerge due to Brighton's involvement in Europe. This could result in the likes of Julio Enciso and João Pedro being rotated in to keep Mitoma fresh.
Bryan Mbeumo (BRE)
Bryan Mbeumo featured in every match last season for Brentford, but his minutes were managed, being substituted off on 26 occasions. From the 2,906 minutes he featured, he managed an impressive 9 goals and 8 assists.
Mbeumo is nailed on in attack for Brentford, predominantly featuring as a right-winger, but also as a forward in a 3-5-2 formation. This makes him an out of position (OOP) player in FPL, as he's listed as a midfielder but often lines up as a forward.
Last season he averaged 0.98 xGI per 90 when playing without Ivan Toney. He could also resume the duty of penalty taker whilst his teammate serves his suspension.
With great opening fixtures, underlying statistics and the potential to play out of position as a forward, he's a fantastic option for your FPL 2023-24 team.
FPL Team Name Idea: Kinder Mbeumo.
Miguel Almirón (NEW)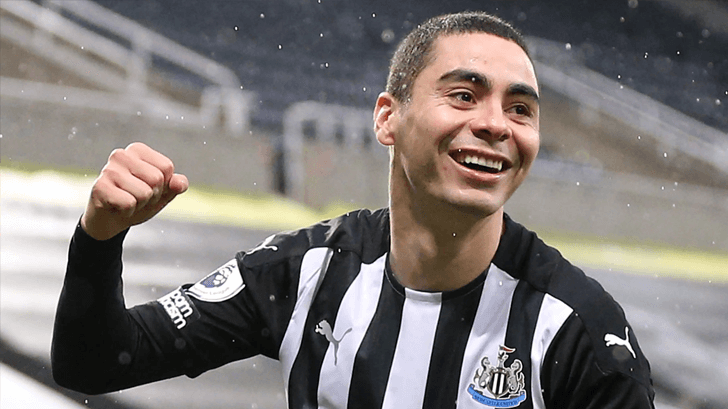 Almirón featured in 34 matches for Newcastle last season, playing a total of 2,491 minutes. Of the 34 matches, he started 29 and was substituted off on 23 occasions. In the first half of the season, he was starting before being substituted between 60-80 minutes, but after returning from a thigh injury in GW31, he found his minutes at the end of the season predominantly coming from the bench.
The right winger scored 11 goals last season and made 2 assists, with an underlying xGI per 90 of 0.40 and a points per 90 of 5.71. His opening fixtures are very tough, but from Gameweek 6 onwards he will be a strong candidate for the best 6.5m FPL midfielder, with a very favourable run of games.
Eberechi Eze (CRY)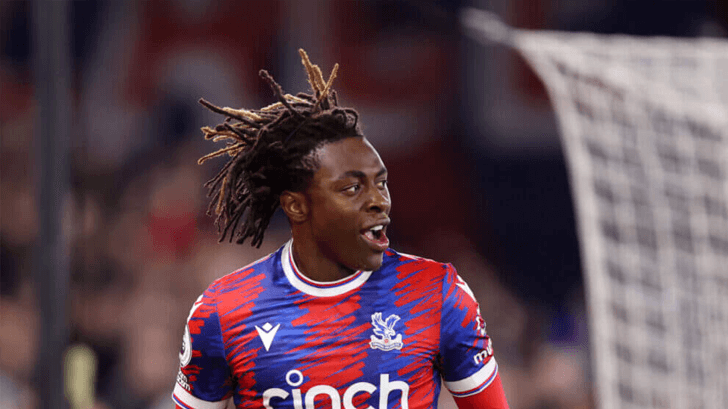 Eze established himself as an important first team player last season, featuring in all 38 matches for Crystal Palace, scoring 10 goals and making 4 assists. He was used as an attacking midfielder, centre midfielder and left winger throughout the season. Palace tended to perform better with Eze in a central role, with a poor record of 1W, 1D, 6L when he was deployed on the left.
Last season he averaged at 5.43 points per 90, outperforming his xGI per 90 by +0.09. With Zaha leaving, he could resume the duty of penalty taker at Palace. Last season, Eze took a penalty vs West Ham in GW34 whilst Zaha was still on the pitch.
Crystal Palace have a mixed bag of opening fixtures, with newly-promoted Sheffield United in GW1, followed by title challengers Arsenal in GW2. That said, last season Eze's only goal involvements from GW1-7 came against Liverpool & Man City.
READ MORE: Best 4.5 Defenders in FPL 2023-24
Solly March (BRI)
Another player that had a transformative season under new boss Roberto De Zerbi was Solly March. He featured in 33 games for Brighton, scoring 7 goals and making 7 assists. He averaged at an xGI per 90 of 0.55, just 0.01 behind teammate Mitoma, and the second highest from our this years 6.5 FPL midfielders.
He's relatively nailed on with little competition on the right side and also benefits from the aforementioned excellent run of opening fixtures. As it stands, March is second fiddle to Mitoma. His ownership is 35% lower at the time of writing, making him a good differential – if you want to take that risk.
Harvey Barnes (NEW)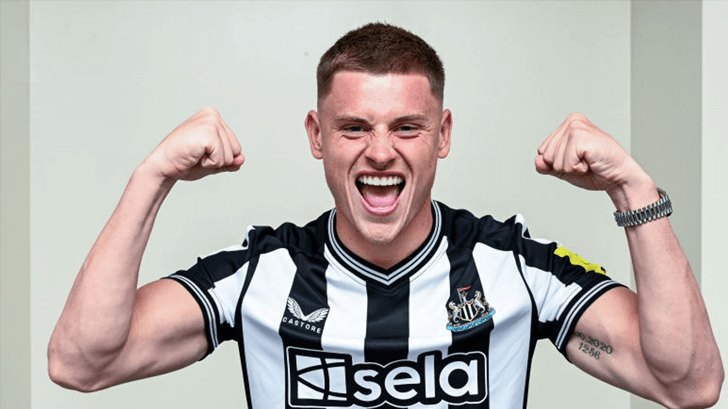 Harvey Barnes joins Newcastle following Leicester's relegation and has been added to FPL 2023-24 with a price tag of 6.5m. Last season he averaged 0.4 xGI per 90 for Leicester, predominantly composed of xG, scoring 13 goals and making just 2 assists.
It's worth being patient with Barnes to see how he settles in. Newcastle's opening fixtures are difficult, and he has competition on the left with Anthony Gordon & Alexander Isak competing for minutes.
A fun fact about Barnes; last season he didn't record a single bonus point. I wonder if this will change at Newcastle?
Pascal Gross (BRI)
We've already talked a lot about Brighton in the Mitoma & March sections, but to very quickly reiterate: Brighton have excellent opening fixtures.
The only selling points for Gross, in comparison to his teammates, are that he's nailed on with little competition in his positions and there's a chance he might pickup penalty duties following the departure of Alexis Mac Allister.
Mitoma and March both have better underlying data and cost the same price. Maybe if Gross was valued at 6.0 there might be a discussion to have here.
Mykhailo Mudryk (CHE)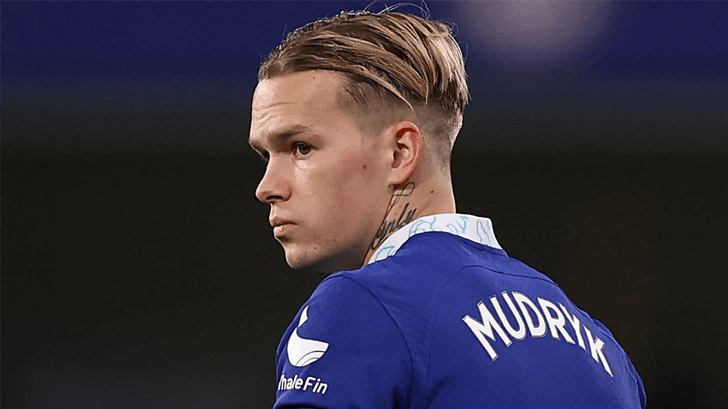 Mudryk arrived at Chelsea in January last season after signing for a huge fee that raised expectations. He went on to make 15 appearances last campaign, with just a couple of assists to show for his 654 minutes on the pitch.
There's a limited sample size to go from last year, but Mudryk's xGI per 90 of 0.39 is a promising start to build off. Chelsea have good opening fixtures and a competent new boss in Pochettino. Whilst we don't recommend starting out with Mudryk for FPL 2023-24, we wanted to recommend him as a player to keep an eye on.
At some point this season he will likely break through, and at 6.5m, he could prove a bargain.