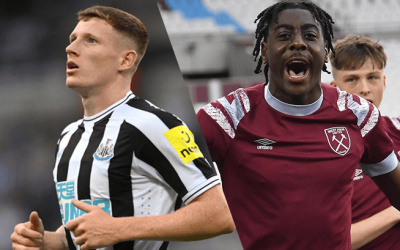 Identifying the biggest and best bargains in FPL could be the single most important factor to a good start to the FPL 2023-24 season. But there's a big difference between a bargain and a cheap player. Here are five best bargain FPL players who represent great value...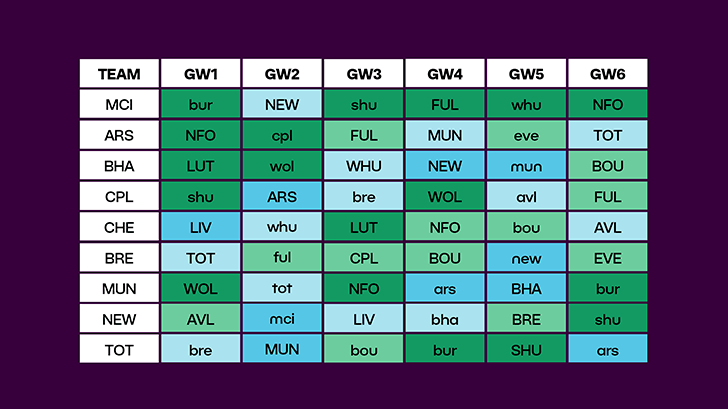 The Premier League has released the Fixture List for all 380 matches of the 2023-24 campaign. Whilst certain players in your fantasy team will be set-and-forget, the others will largely depend on...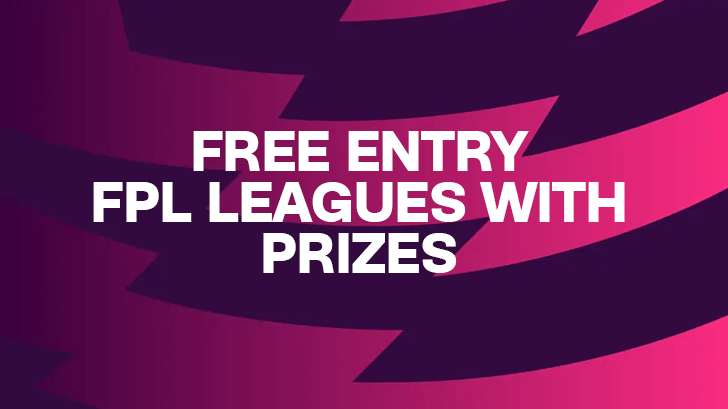 Why not add a bit of spice to your Fantasy Premier League season with some free entry FPL leagues with prizes that include cash, merchandise and more. The table below highlights the best FPL leagues...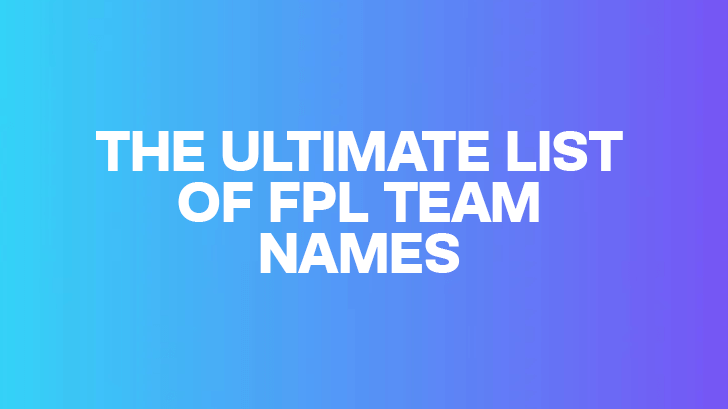 Looking for some FPL team name ideas? Well you're in the right place! Our list of the best FPL team names includes over 100 different names for your fantasy football teams, including everything from...

The FPL Newsletter
FPL research is long, tough and boring.
We send a FREE newsletter 24 hours before every deadline that makes it quick, easy and fun.
Join 40,000+ other managers and get our essential weekly updates.