In this Gameweek 4 FPL Tips article, we analyse who to pick, who to captain, and which teams have the best chances of a clean sheet. We also take a look at a tasty Gameweek 4 differential.
Chelsea, Brentford & Tottenham all have a bit of a fixture swing and their key assets are rightly being flocked to by the masses.
Elsewhere, the likes of Man United & Brighton have reverse fortunes, with some difficult fixtures in their next three.
Free FPL Newsletter
If we could only give you 1 piece of advice ahead of this Gameweek it would be to subscribe to Lazy FPL. They condense hours of expert Fantasy Premier League research into a 4-min email sent 24 hours before every gameweek deadline.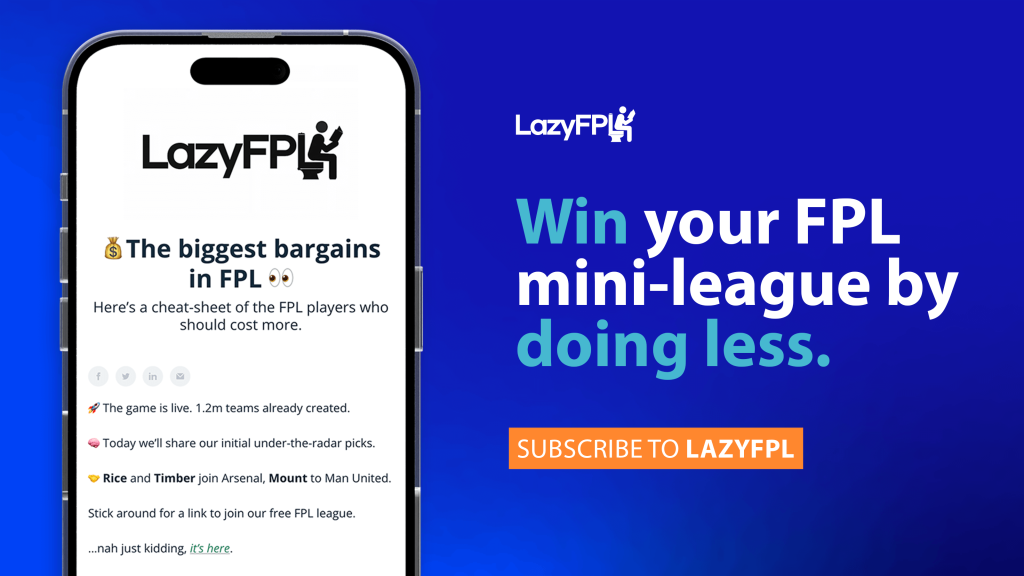 FPL Gameweek 4 Who To Pick
Bryan Mbeumo (BRE)
If you don't have him yet, now is probably the time. He proved it at the end of last season, and he's proved it at the beginning of this season. There's nothing he likes more than not playing with Ivan Toney.
He didn't score last week, so he's slipped under the radar slightly, but for reasons we're about to mention, he's arguably a must-buy.
Of the popular FPL midfielders, he presents the best value at 3.73 points per million. He's managed 3 goal involvements from his opening 3 games, with an xGI of 3.7, largely bolstered by the fact he's on penalties.
His ownership has crept up to 24.8% and with his two next home fixtures being Bournemouth & Everton, he's a player we recommend owning before the likes of Sterling & Maddison.
Raheem Sterling (CHE)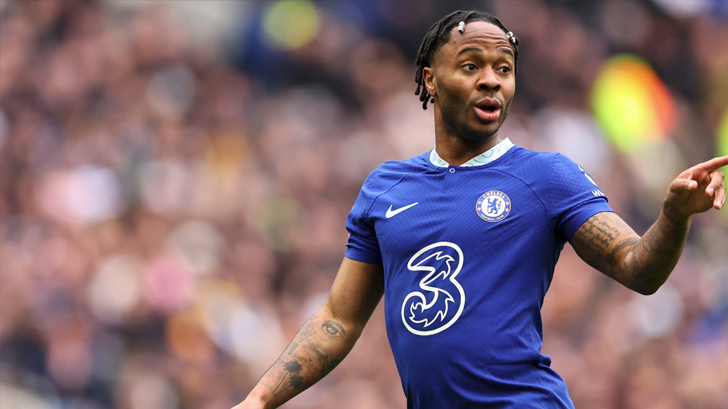 Raheem Sterling is this flavour of the week after his 19-pointer against Luton. Does this make him a good option or does it make whoever plays Luton next a good option? Perhaps both.
His next three fixtures are certainly gamble-worthy. Nottingham Forest at home, Bournemouth away, followed by Aston Villa at home. According to a very small sample range of xGA, Forest actually presents the most difficult defence, with 4.42 xGA compared to Bournemouth's 7.00 xGA & Villa's 5.67 xGA.
If you need a reason to justify not point-hitting him in, or to wait and see how he performs against, well, not Luton, then that's your sound reasoning. That said, Forest have conceded 6 this season, tied with many, but second to only Luton (7).
For a player of his FPL history, 7.1m is great value. Yes he's seen a decline, especially since joining Chelsea, but if he can retain some of his previous form under Pochettino, he'll fast become a template player.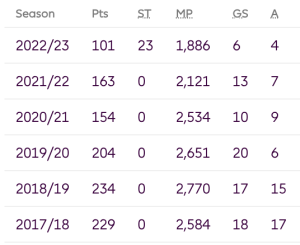 James Maddison (TOT)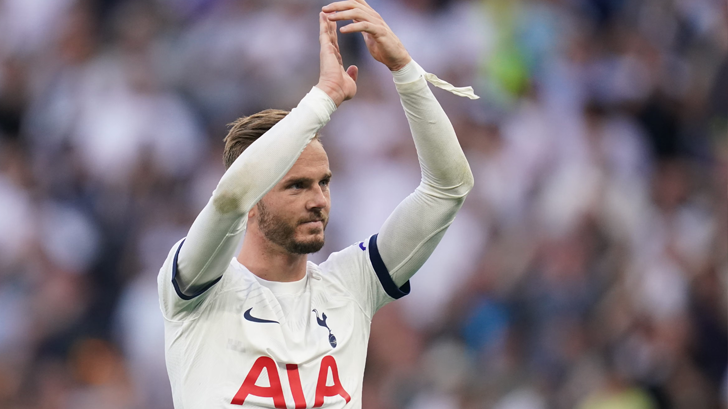 James Maddison has hit the ground running with Spurs and fans will be hoping he doesn't hit the ground holding his knee. With a points per million of 2.89, he's proved better value than the likes of Saka & Fernandes so far this season.
His output has been solid with 3 goal involvements and the underlying stats to imply they're well deserved (1.3xG & 1.6xA). His next 2 fixtures will be giving non owners a serious case of FOMO, facing up against two newly promoted sides in Burnley (away) and Sheffield United (home).
Like the aforementioned Sterling, he also has a decent history in FPL. Despite playing for relegation candidates Leicester, he managed 22 goals and 20 assists in his last two seasons.
FPL Gameweek 4 Who To Captain
Erling Haaland vs Fulham (H)
This section writes itself.
Erling Haaland has highest xG of any player in the league with 3.39.
Fulham have the highest xGA in the league at 9.29. Albeit aided by the fact Luton (7.78xGA) have only played twice.
The best attacker meets the leakiest defence. Some might even be tempted by a triple captain.
FPL Gameweek 4 Differential
Jarrod Bowen vs Luton (A)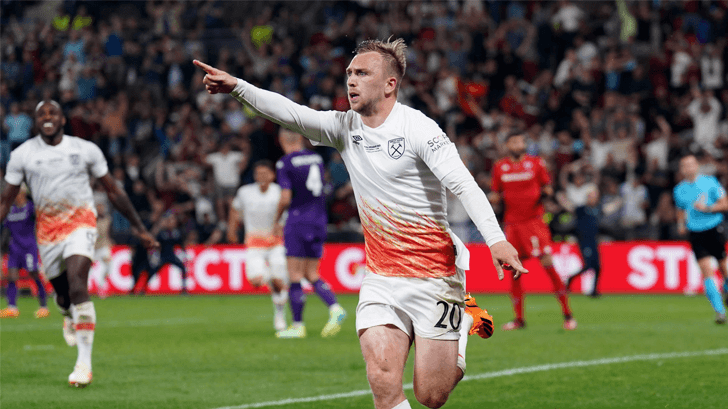 Operation: "Target whoever Luton are playing" is in full swing.
Jarrod Bowen (7.0m) is in full form, with 2 goals (1.9 xG) and 1 assist (0.4 xG) so far this season.
Right wingers have dominated Luton since their arrival in the Premier League. In GW1, Solly March managed 9 points, Luton then blanked in GW2, followed by Sterling's 19 pointer in GW3.
The next right winger to face them, you guessed it, is Jarrod Bowen.
Whilst this appears an easy decision, it's worth noting that FPL is a marathon and not a sprint. In GW5 & GW6, Bowen then faces Man City (A) and Liverpool (H).
Gameweek 4 Clean Sheet Odds
| Team | Odds |
| --- | --- |
| Manchester City | 51% |
| Chelsea | 45% |
| Crystal Palace | 38% |
| West Ham | 38% |
| Brentford | 36% |
| Everton | 33% |
| Liverpool | 30% |
| Arsenal | 29% |
| Tottenham | 29% |
| Sheffield | 26% |
| Wolves | 22% |
| Brighton | 19% |
| Newcastle | 19% |
| Burnley | 16% |
| Luton Town | 16% |
| Bournemouth | 13% |
| Manchester United | 12% |
| Nottingham | 10% |
| Aston Villa | 9% |
| Fulham | 4% |
Gameweek 4 Anytime Goalscorer Odds
| Player | Odds |
| --- | --- |
| Haaland | 60% |
| Alvarez | 42% |
| Salah | 41% |
| Jackson | 40% |
| Nunez | 36% |
| Mbeumo | 35% |
| Son | 35% |
| Wilson | 35% |
| Sterling | 32% |
| Gabriel Jesus | 32% |
| Wissa | 32% |
| Ferguson | 32% |
| Jota | 32% |
| Richarlison | 31% |
| Isak | 31% |
| Nketiah | 30% |
| Danny Ings | 30% |
| Foden | 30% |
| Doku | 30% |
| Saka | 29% |
| Diaz | 29% |
| Pedro | 28% |
| Edouard | 28% |
| Watkins | 28% |
| Martinelli | 27% |
| Lewis-Potter | 27% |
| Havertz | 26% |
| Antonio | 26% |
| Calvert-Lewin | 26% |
| Maddison | 26% |
| Welbeck | 26% |
| Mateta | 26% |
| Bowen | 25% |
| Schade | 25% |
| Rashford | 24% |
| Barnes | 24% |
| Gakpo | 24% |
| Odegaard | 23% |
| Benrahma | 23% |
| Solanke | 23% |
| Mitoma | 23% |
| Eze | 23% |
| Trossard | 22% |
| McBurnie | 22% |
| Danjuma | 22% |
| Bernardo Silva | 22% |
| Diaby | 21% |
| Awoniyi | 20% |
| Grealish | 20% |
| Fernandes | 18% |
| Almiron | 18% |
| Martial | 15% |